180 trainee job offers withdrawn by AirIndia for cabin crew members. This is due to the economic slow caused by corona, especially in the aviation sector.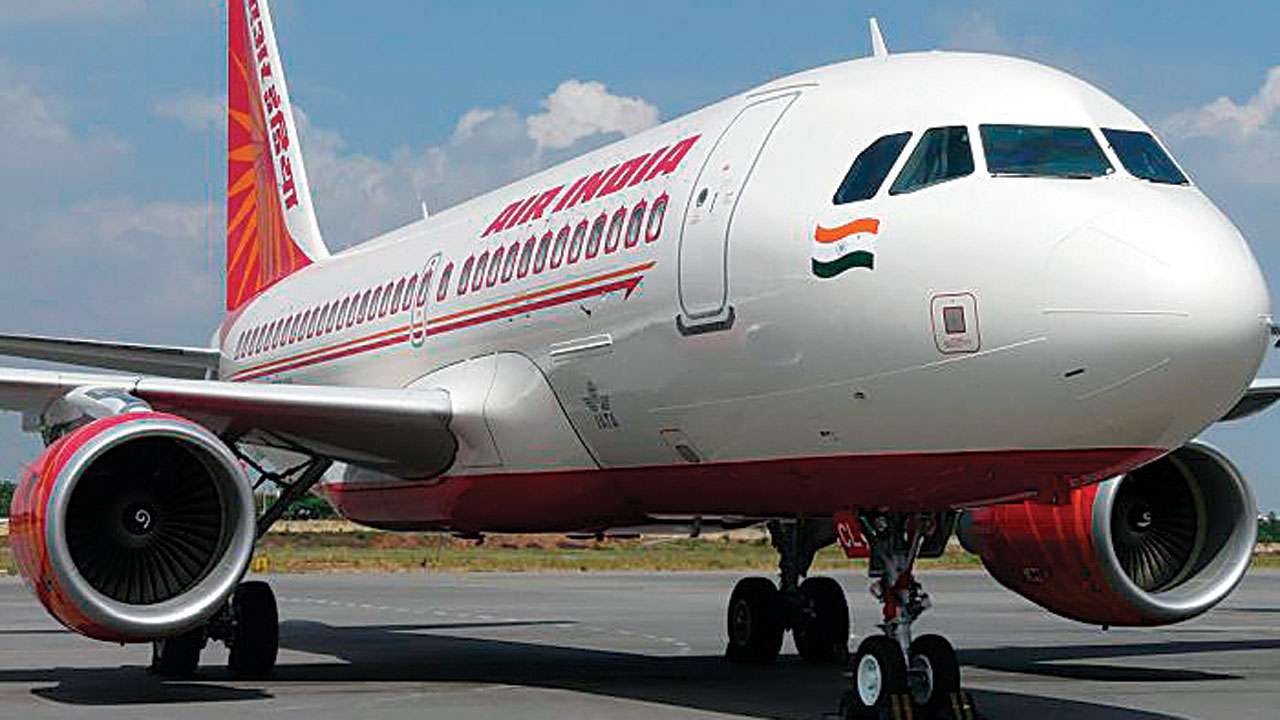 These 180 trainees are to join as cabin crew members once their training completes. As the aviation sector is incurring huge losses, the total 180 trainee job offers are rescinded by AirIndia
The trainees receive a letter of communication that says, in the current scenario, Air India cannot afford to continue any further training to them. The letter also says that due to the above reasons which Air India cannot control, Air India wants to discontinue the training
One of the airline officials says that there are internal issues in the company which Air India do not want to disclose
Also, read: Cognizant India chairman steps down
Not just AirIndia but the coronavirus impacts the whole aviation sector. In order to survive, the airlines are implementing cost-cutting measures to conserve the cash flow
Domestic flights are running from May 25, after a gap of two months. Only 45% of their pre-COVID domestic flights are allowed at the moment. The occupancy rate is only 50-60% since May 25
However, the international flights are suspended since March 25.
Follow Expert jobs on Telegram and stay updated!
Also, read: Capgemini gets notice for firing its benched employees
UP government decides to set up 100 incubators and 1000 startups
Harvard and MIT to challenge the US visa rule on foreign students