The CEO of Tech Mahindra says that 30% of Tech Mahindra will soon WFH permanently. The company recently announces its quarterly results. During the press release, the CEO announces this company's decision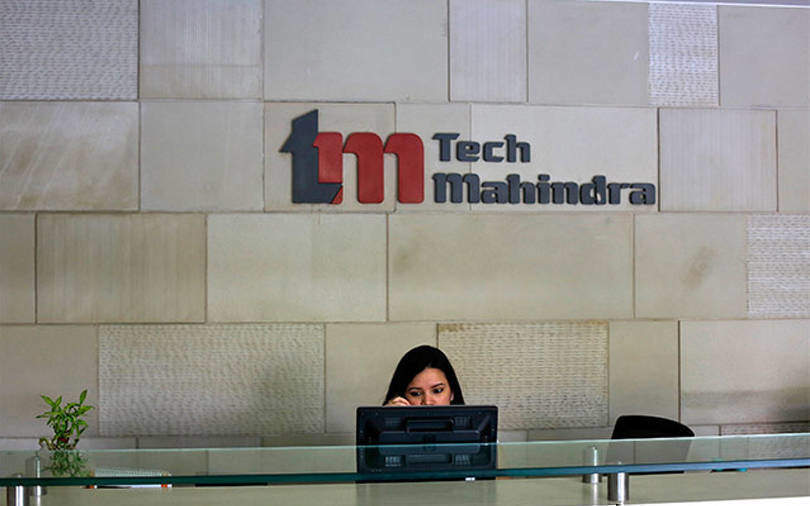 He also says that currently, 90% of its entire workforce is working from home. Also, all of their customers are quite happy with the employees of the company meeting their expectations.
The CEO also says that under these circumstances, at least for 1-2 quarters there will be fewer people working from offices. In the initial phases of working from home, business process services teams faced some difficulties
The company also invested in an integrated command line to put in the mitigation plans. The peers of Tech Mahindra are also looking to implement the mixed work models
Some companies like HCL says that WFH may not be a permanent model for them. The Chief Human Resources Officer of HCL says that WFH is not suitable both physically and mentally for longer durations
Read more: 11000 employees resigned from top Indian companies in the last 90 days
Follow Expert jobs on Telegram and stay updated!
Also, read: Swiggy announces that more job cuts are happening
Google extends work from home until next June
SBI Recruitment 2020. 3850 officer openings