Toronto is becoming a new superpower as Immigrants choose Canada over the US. Due to the new immigration laws of the US, the silicon valley's undisputed stand as the number one tech hub might be in danger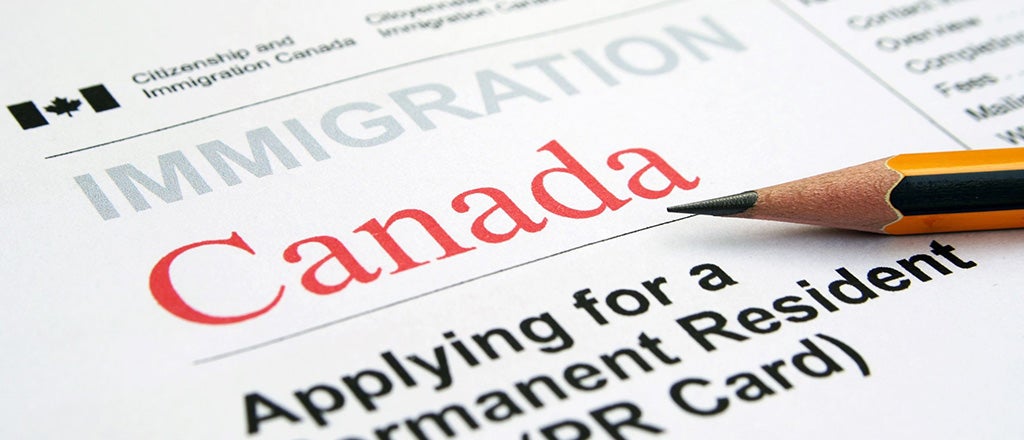 In the past few years, thousands of workers are moving to Toronto. This has helped the city become one of the fastest-growing tech hubs. Most of the immigrants are avoiding the US to escape from the rules made by the trump's administration
Recently, Trump also announces the temporary suspension of US visas. These visas are issued annually to the migrant workers. Every year, the US allocates 85000 visas for foreign skilled workers.
This year with the temporary suspension, Trump's administration also says that this is indirectly a threat to local job opportunities. Meanwhile, Canada is taking this opportunity to welcome people across the world.
Also, read:
Since 2013, the number of jobs in Toronto is increased by 54%. Several Canadian companies are utilizing this opportunity very well. According to a study in 2016, 25% of the total workers in Canada are immigrant workers.
Related: Oyo rooms staff will work from home permanently
Follow Expert jobs on Telegram and stay updated!
Also, read: 30% of Tech Mahindra will soon WFH permanently
11000 employees resigned from top Indian companies in the last 90 days
Swiggy announces that more job cuts are happening