Contrary to cost-saving, TCS has observed an increase in expenses during WFH. Tata Sons chairman, N Chandrasekaran said that this is due to the long term lease contracts that were signed with the buildings.
He also added that in the current situation it is all expenses for the TCS rather than income. This was announced during the annual general meeting. It was the first virtual gathering of all the stakeholders by any Indian corporation.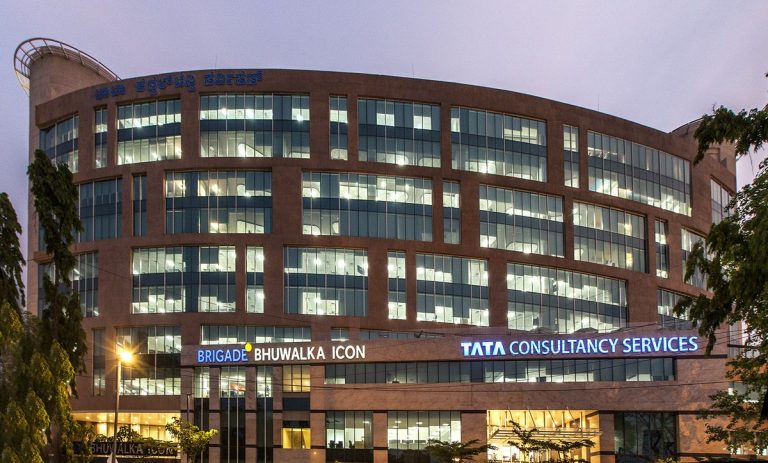 The TCS spokesperson also added that this new work arrangement is not a stop-gap response to the COVID by TCS. TCS observes the current trend and takes the decision accordingly. It is also making significant new investments.
More articles: Half of the Indian population cannot survive without a salary for more than a month
Chandrasekharan also said that TCS does not have any plans for acquisitions this year. This is related to the questions asked about the cash-heavy reserves of TCS. He also added that TCS observes the acquisition situation carefully. Though they have high cash reserves they tend to be more disciplined in these situations.
Instead, they are looking to improve existing businesses across various segments rather than acquiring new ones.
CEO of TCS, Mr. Rajesh Gopinathan said that since FY2016 the company has created unprecedented revenue for its stakeholders. In the last 5 years, the company has paid its stakeholder's Rs.112,422 crores in terms of dividends and buybacks.
TCS is proud of this achievement due to no other Indian company achieving this mark. TCS has declared a dividend of Rs.6 per share taking its overall equity share to Rs.73 in this financial year. This includes special dividends as well. This year, the total payout was at Rs.31,895 crores.
More articles: The suspension of new H1B visas affect the Indian-firms in the US