The chairman of Infosys says that Infosys can survive H1B visa-ban. The company recently says that it is well prepared with the localization strategy to address the challenges of the H1B visa ban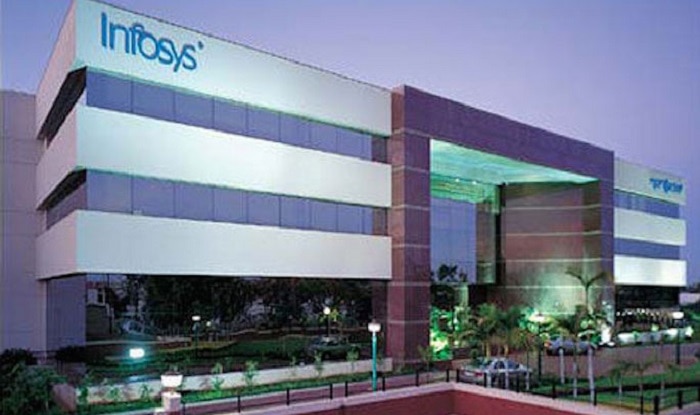 The company has recruited more than 10,000 US nationals or permanent residents in the last 24 months. The dependency of the company on the visas is minimal for some time. The company's COO says that the current 60% of the US employees are visa-free.
In FY20, the company has recruited over 78% of local people for the management roles in the company. In the sustainability report, Infosys says that the company is committed to hiring local people and strengthen the local hiring practices.
The company has hired 6932 employees locally in FY20 in all the markets it operates. Also, this includes 2035 fresh graduates as well. According to Infosys, 92% of new hires in every region are local people. With all these strategies, if implemented properly, Infosys can survive H1B visa-ban according to the company's Chairman.
Read more: 20000 Seasonal jobs at Amazon India
In areas like cloud and data science, the company is actively looking to add new people. The company's Chief executive said this during AGM. He also says that in the post COVID situation, the clients are much interested in areas like cloud/digital, automation, and cost-efficiency.
The company also re-iterates that there are no plans to do massive layoffs to its employees. Infosys chairman says that the company is safe from the current corona crisis. He also adds that the investments made in the past few years strengthened the position of the company and the future of the company also.
Read more: Subcontractor replacement will be the focus of new hirings at Accenture
Great news! Now Expert Jobs in on Telegram. Click here to follow the channel