Maharashtra is currently facing delays to complete its infrastructure projects due to a lack of laborers. To control this, the Maharashtra government plans to conduct online job fair next week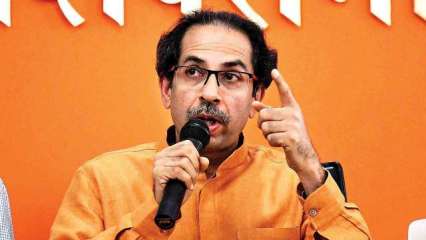 Due to the shortage of laborers, MMRDA (Maharashtra Metropolitan Region Development Authority) is having project delays of around 5-6 months. The state government's skill development ministry decides to have an online jobs fair named "Pandit Deendayal Upadhyay Online Job Fair"
This job fair will be conducted in two phases between July 6th and July 12th. The previous month, MMRDA announced vacancies of 16,726 workers for several projects, the development body has undertaken. This comes after the CM of the state Mr. Uddhav Thackeray asks the sons of the soil to come forward and help Maharashtra become 'Aatmanirbhar'
On June 15, the agency issued an advertisement regarding the need for both skilled and unskilled workers. MMRDA is happy with the response to the advertisements, as several workers are interested in this, across the state.
Also, the contractors of various projects are planning to get workers from other states as well. Although, MMRDA did not disclose the total number of local workers who arrived in the city after the advertisement.
Also, read: Uber wants to move the engineering jobs to India
During the first phase of the job fair, 2923 laborers are to be required to fill the positions. This will be conducted at the Skill Development, Employment, and Entrepreneurship Guidance Center of Thane region between July 6 and 8
The second phase will be conducted in Mumbai city and suburban regions between July 8 and 12.
Find Expert jobs on Telegram and stay updated!
More articles: SBI plans to hire 2000 people
The UK extends the P.h.D. post-study visa.