All the states in the country are looking to attract foreign investments in the wake of coronavirus pandemic. This is due to the economic downfall the states have seen due to the virus. In one particular instance UP became the front runner to land investment from Microsoft. A new Microsoft campus at Greater Noida and 4000 jobs to be created
On Monday, the CM announces that the technology giant Microsft will set up a campus in its state. The managing director of Microsft India Rajib Kumar and the state's MSME minister Siddharth Nath Singh agrees to this deal via a virtual meeting.
At least, 4000 jobs are in the pipeline. Regarding this discussion, Siddharth Nath Singh posts on twitter saying "I assured a red carpet to Microsoft India"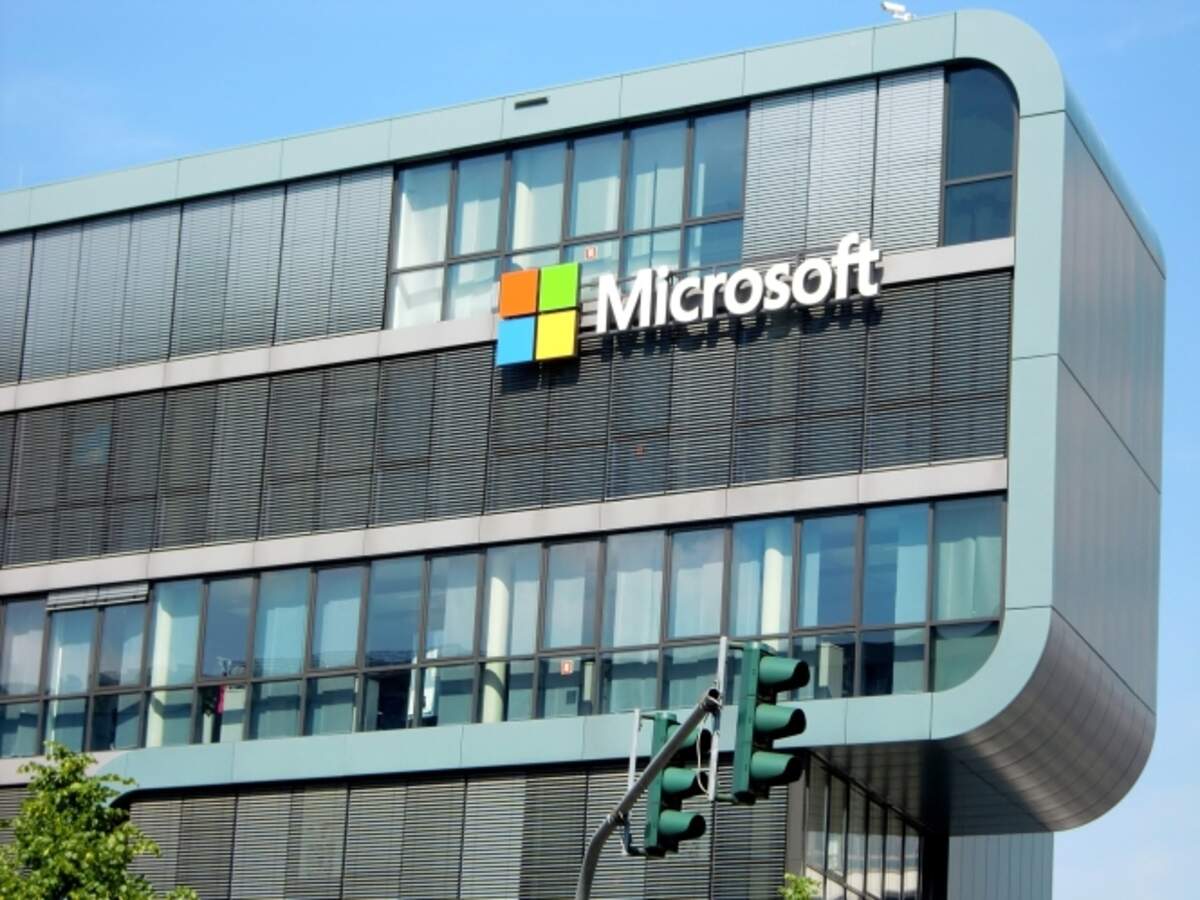 The MSME minister also conducting virtual meetings with several industry giants to convince them to invest in their state along with several incentives provision. Earlier, the state says that investors can acquire land easily within 1km of state expressways
Currently, Microsft has 2 campuses in the country at Hyderabad and Bangalore. Each of them holds 5000 and 2000 employees respectively.
The government also offers special provisions for companies like FedX, UPS, Cisco, Adobe, Lockheed Martin, Honeywell, Boston Scientific, and several others if they shift from China and move to the state.
Even in the pandemic, the UP government provides jobs for 51 lakh workers under MGNREGA and under the rural job guarantee scheme. 10 lakh more workers are to receive employment opportunities
Also, read: Which IT firm has the highest number of H1B employees?
UP government is also looking to provide employment for women by linking them to the Rural Livelihood mission.
Recently, CM Adityanath says that the state government will provide insurance and social security to their workers and no other state can take away their workers without the state's permission.
Find Expert jobs on Telegram and stay updated!
Also, read:
Karnataka government creates an online job-forum
India's First Work-From-Home Co-Working Membership launched