An announcement was made recently that there will be no salary appraisals for HCL employees in 2020. Although this is not positive news, on the bright side the company is planning to hire. This year, the company is planning to add 15,000 freshers to its workforce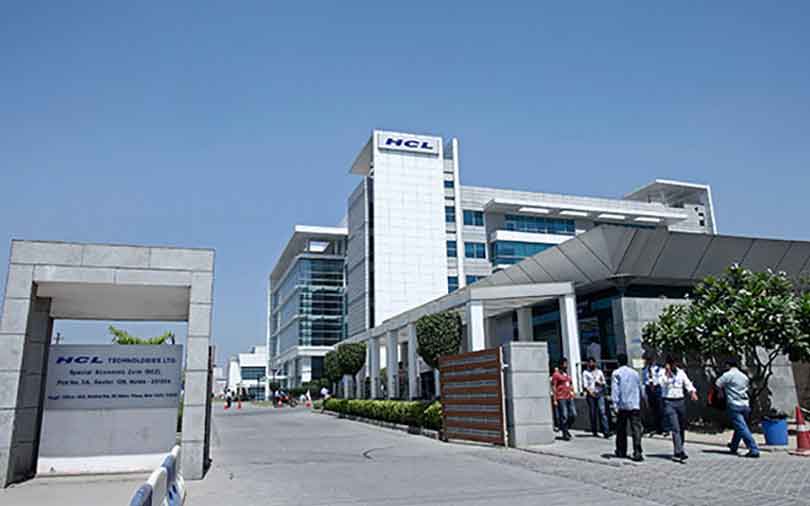 The reason for the no appraisals is due to the coronavirus. The impact of coronavirus has led to economic loss and slowdown. The CFO of HCL, while announcing the Q1 results, announces that there will be no hikes this year
The company has registered an increase in profit this quarter by 32% than in the same quarter last year.
Based on the demand and attrition rate, the company wants to hire freshers. The company is also looking to add lateral hires as well. In Q1 of 2020-21 HCL hires 2000 laterals and 1000 freshers.
Also, read: Cognizant wants 'phased returns' to offices
The offer letters are already sent to 15000 freshers and 1000 of them are already on board. Currently, there are 150287 employees working at HCL. The attrition rate of the company is at 14.6%
Some of the peers of HCL, like Infosys, hired 5000 laterals and plans to hire 20000 freshers this year. For the same period, Wipro hired 7000 laterals. Starting from August, Wipro plans to hire freshers.
Follow Expert jobs on Telegram and stay updated!
More articles: Indian IT companies open up lateral hiring
US visa ban will have minimal impact on operations: HCL
Amazon extends work from home policy until 2021