The country's largest lender, State Bank of India has opened a position to hire for CFO. With this, SBI has been the talk of the job industry right now and this also revived the situation in which the public sector employees will be paid less comparatively
The job advertisement that was posted on the SBI website says that the salary for the CFO position will be offered around Rs.75 lakhs to Rs.1 Crore as part of the annual compensation. This will be a three-year contract, according to the advertisement.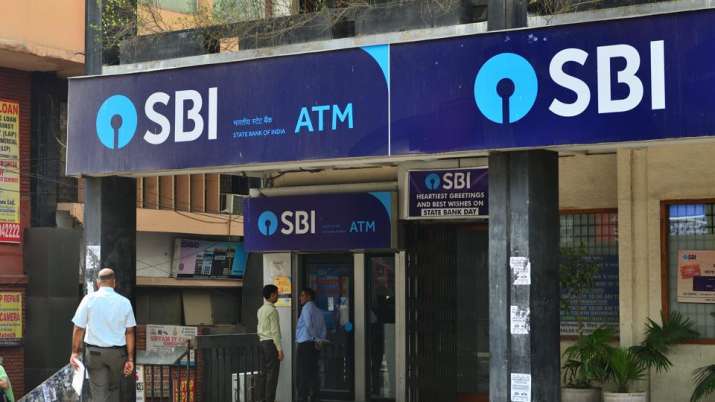 The salary offered for this role of CFO is higher than the salary of the chairman. In the annual report which says that the chairman Rajnish Kumar has received less than Rs.30 lakh in FY19. It was 29.5 lakhs. Comparatively, HDFC's CEO received annual compensation of Rs.55 lakhs. The rest of the CEO's belonging to the other private foreign banks have received much more.
More articles: http://expertjobs.org/railways-to-merge-mid-level-and-junior-level-jobs/
The debate between the pay of private-sector employees and public sector employees has been going on for some years. Currently, the compensation of the executives will be decided between the members of the Indian banks Association and Trade Union Representatives for every 5 years.
Recently, while in a call with his analysts, Mr. Kumar of SBI was asked a question. The question is if SBI would cut pay for their employees. His reply was humourous, although that states the relatively low pay the public sector employees receive.
The CFO post of the SBI had been vacant since Prashant Kumar has resigned and moved to Yes Bank. The job notification says that the new CFO should be a Chartered Accountant with 15 years of experience in managing accounts and taxation with large institutions. Out of these 15 years, 10 years of experience should be with a bank/financial institution.
More articles: http://expertjobs.org/post-office-recruitment-2020-over-4000-vacancies-10th-pass-candidates-eligible/
Along with the CFO, SBI also has issued an opening for Data Protection Officer. The bank said that the compensation will not be a limiting factor if the suitable candidate is found.
The job openings can be seen at https://bank.sbi/web/careers/current-openings
More articles: http://expertjobs.org/some-bad-news-for-job-seekers-only-5-of-companies-are-looking-to-hire-in-q2/