Tech Mahindra launches MHealthy to fight against COVID. It is a solution to enable community safety and the workforce against COVID-19. It uses artificial intelligence and machine learning for data-driven diagnostics.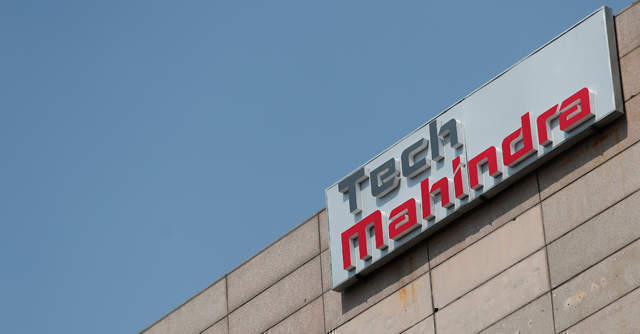 The company rolls out phase-wise screening across all of its India's offices. It also plans to roll this all employees, customers, etc. MHealthy helps the company screen employees at regular times.
Also, this will help the company with data related to immunity status, comorbid conditions, etc.
This solution by Tech Mahindra not only does a risk assessment but also screens multiple factors that contribute to the risk. The key attributes of this solution are 96% accurate antibody test on a single platform.
This solution will connect the health providers with the employees of the company to track and monitor the health of the employee at regular intervals. This will also enable real-time dashboard with all the info
Also, audio/video consultation is also provided through this platform. The company wants to reduce the time and action in this way
Also, read: Apple may generate 55000 jobs in India
Follow Expert jobs on Telegram and stay updated!
Also, read: Immigrants choose Canada over the US
Oyo rooms staff will work from home permanently
30% of Tech Mahindra will soon WFH permanently