It comes an exciting new from the UK government. The UK extends the P.h.D. post-study visa. This news will benefit the Indian students as the biggest group of international students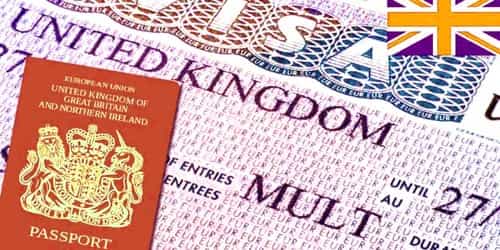 The UK government also announces a more streamlined version of the visa process for the country. And also, the British government pledges to make job securing easy for international students.
According to these new changes, international students who complete P.h.D. from Summer 2021 can stay up to 3 years in the country and work. Also, the government believes that this will encourage the students to secure high skilled jobs and contribute to the economy
The government is also looking to add further improvements once the student route opens up in the UK point-based visa immigration system. Also, the government is looking to streamline the entire process.
Some of the changes are eliminating study time limits at the PG level and allowing students to switch to other types of visas anytime, anywhere within the UK, etc.
The government also expects that these new changes will improve the relationship between the UK and India. Hence, leading to strong research & education systems
Read more: New Microsoft campus at Greater Noida. 4000 jobs to be created
This also strengthens the existing systems like UKIERI and Newton Bhaba. The entities aim to drive academic links and research collaboration between the two countries.
These changes are believed to be part of the British government's strategy. Ultimately leading to making the British a superpower in Science and Research.
The government also plans to add a new Office for talent in 10 Downing Street. This new office will consist of government officials across various departments. These officials aim to make the immigration smoother for scientists, researches, innovators, etc.
Find Expert jobs on Telegram and stay updated!
Read more:
Now engineers look at Canada after the US suspends visas
Which IT firm has the highest number of H1B employees?