HCL Technologies says the US visa ban will have minimal impact on its operations. The CEO says that this is the trend they already been following and now others are following it.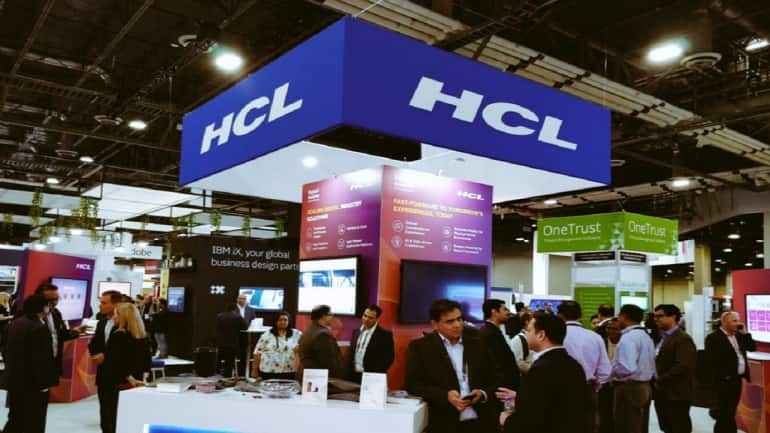 He further says that the company has enough people abroad in the US to continue its operations without any halt. He also says that the new rules are unfortunate, but the company already is prepared to handle this situation not just in the US but across the globe.
If this situation continues in the long term, the company has to come up with a new idea to address the situation, according to the CEO. He also says that at present the company delivers from across the globe and that is the work model they are using
The company believes that although the situation can be controlled, there should be some tweaks to maintain to operate next year.
Also, read: Amazon extends work from home policy until 2021
HCL currently has 1.5 lakh employees globally. In the recent quarter, 63% of HCL revenue is from the US region. The company also brought its stranded employees from the US but didn't officially announce any numbers.
Similarly, Infosys and Tech Mahindra also brought some of their stranded employees to their respective nations via chartered flights
Follow Expert jobs on Telegram and stay updated!
Also, read:
UC Web owned by Alibaba suspends India's operations
SBI plans to adopt work from home model and save 1000 crore
A lawsuit filed against US Visa policy by 17 U.S States